Michigan Avenue Itineraries
We've put together some amazing one-day itineraries you can use to make the most of your visit to Michigan Avenue....there is so much to see and do! Which one is your favorite?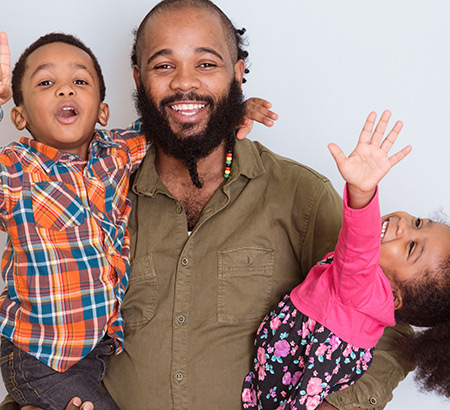 For The Family
Kids, parents, grandparents...this family-friendly itinerary has a little bit of something everyone will love.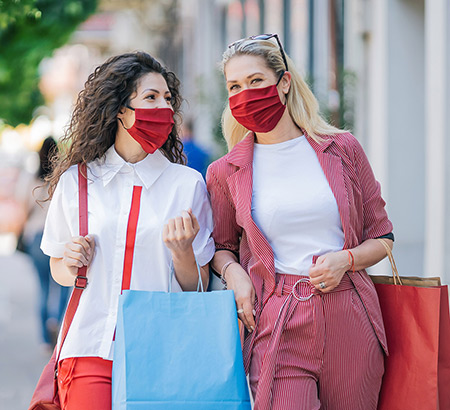 Girls' Getaway
Spend a day on the town with the girls, filled with high-end shopping, world-class dining, and unparalleled culture and entertainment options.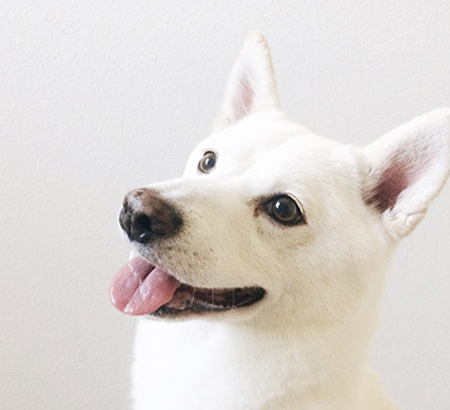 Dog Lovers
We don't want to forget the pups! Bring them along on the adventure, including dog-friendly accommodations and activities.