TAKEOUT DINING & CURBSIDE PICKUP*
---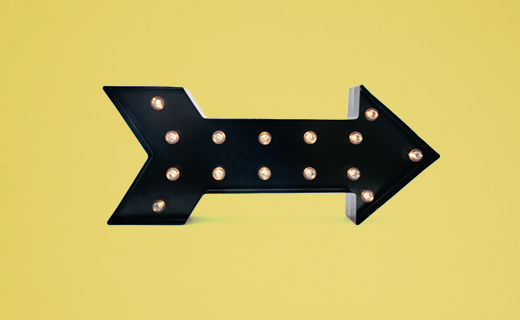 Curbside Pickup is now available for select retailers and restaurants. Contact the store directly to find out merchandise availability, payment options, and to place an order.
Please remember to stay in your vehicle while you wait for your package. The common area of our shopping center remains closed at this time.
Easy Steps to Curbside Pickup
1. Coordinate purchase details and Curbside Pickup time with participating merchant
2. Follow the signs to our predetermined Curbside Pickup location.
3. Once you've arrived contact the retailer.
4. Remain in your vehicle. An employee will bring your purchase to you and place it in your trunk.
5. Thank You for Curbside Shopping!
TAKEOUT DINING

Please contact the following restaurants for availability and menu:
Curbside pickup is now available for select retailers.
Hours: Monday - Saturday: 11am - 7pm. Sunday: 12pm (noon) - 6pm.
Location: East side of Rush Street, between Illinois Street and Grand Avenue. Some stores may vary.
Contact the following retailers for availability and curbside pickup information:
Kiehl's: (312) 321-3601
Stuart Weitzman: (312) 661-1560
*Subject to change.

Live Music Every Night at Eddie V's Prime Seafood!
Now through May 31, 2020 | Eddie V's Prime Seafood
RELAX. WE'VE GOT THIS ONE. Eddie V's Prime Seafood Longing for a bit of civilized seduction? If liv...