---
Concierge Services
Have a question? We can help!
Click here to chat or text us at (312) 625-9290.
In the heart of one of the most fascinating cities and shopping districts, The Shops at North Bridge Concierge Services can help you connect and navigate for an amazing visit. Warm people attuned to your preferences will provide you with the key to a multitude of services to better enhance your shopping, dining and entertainment experience.
---
Amenities
Pet-Friendly
Here at The Shops at North Bridge all the members of your family (even the four-legged furry ones) are welcome. On levels 1 & 2 you will find Pet Comfort Stations that provide tasty treats, fresh water and waste baggies for your convenience.

Currency Exchange



Currency Exchange International (CXI) specializes in foreign currency exchange. CXI buys and sells more than 80 currencies, exchanges U.S. and foreign Traveler's Checks and holds many currencies in stock daily. Exchange your currency with us for great exchange rates at a low fee every day. Sorry, no foreign coins are exchanged.




Children's Amenities



Whether yours is just beginning, all grown-up or at any stage in-between, The Shops at North Bridge is a wonderful base for your family. We go out of our way to make our youngest guests feel welcome, and our resourceful Concierge is always close at hand – to make reservations for a family dinner, offer suggestions for tomorrow's outing and more. We offer:
Family Restrooms & Lounge
Nursing Room
Nordstrom "1st Walker Experience!" - Parents who bring their little one to get their feet measured for their first pair of shoes can have their picture taken in their new shoes while holding a Nordy balloon!
Nordstrom Kidswear of Kids Shoes - Receive a complimentary Nordy balloon
Chicago Marriott Downtown Magnificent Mile - Game room and coloring books per request at the front desk.
Children's Menu Available At:
Cafe Nordstrom
Chicago Marriott Downtown Magnificent Mile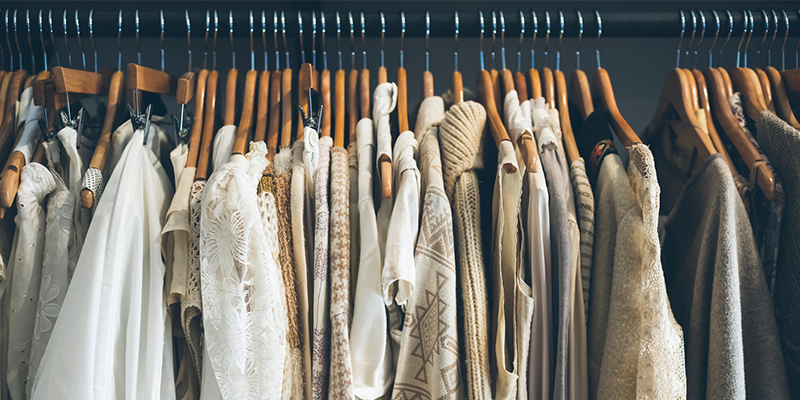 Get your fashion fix
From fresh new looks to classic styles, our stores have it all. Check out our directory to find your favorite stores, dining and more.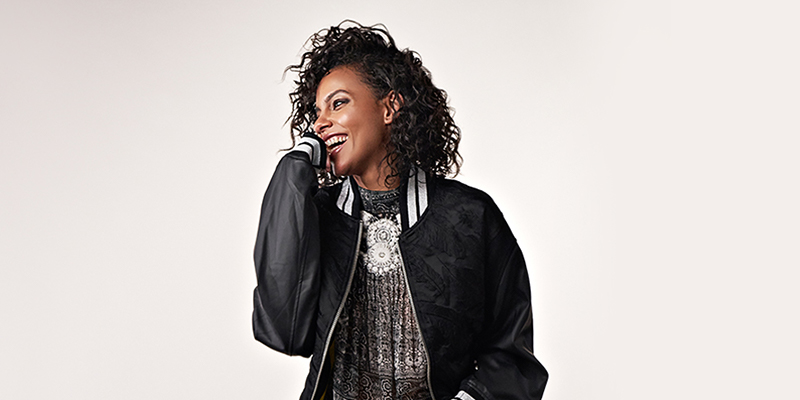 Find yourself a great deal
If you're looking to save big time on your favorite brands and the latest styles, you've come to the right place. Find the perfect sale for your style today.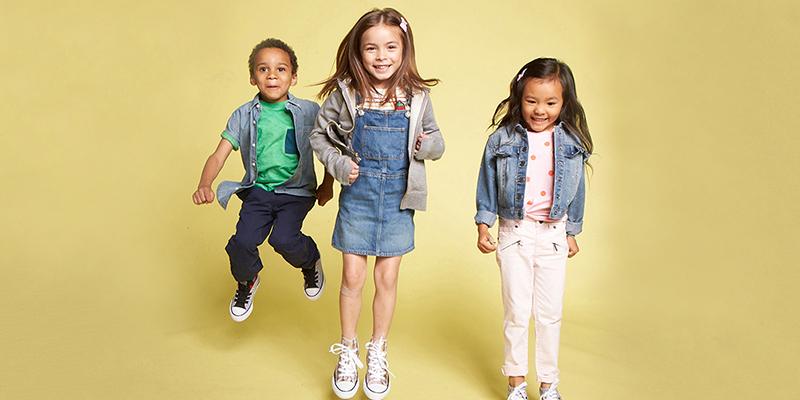 Make every trip an event
Great shopping and dining is just the beginning. Check out our list of events to find the perfect addition to your shopping expedition.