---
Concierge Services
The Shops at North Bridge Concierge Desk:
312-327-2300
Have a question? We can help!
Click here to chat or text us at (312) 625-9290.
In the heart of one of the most fascinating cities and shopping districts, The Shops at North Bridge Concierge Services can help you connect and navigate for an amazing visit. Warm people attuned to your preferences will provide you with the key to a multitude of services to better enhance your shopping, dining and entertainment experience. Visit the Concierge Services desk on Level One.
Concierge Hours:
Monday 11AM – 5PM
Tuesday 11AM – 7PM
Wednesday 11AM – 7PM
Thursday 11AM – 7PM
Friday 11AM – 7PM
Saturday 11AM – 7PM
Sunday 12PM – 5PM
---
Amenities
It's the things we do to make shopping better for you. Concierge Services is located on Level One. For more information, please call
312-327-2300
.
Same-day delivery service
Dinner reservations
Gift suggestions
Hotel referrals
Itinerary planning
Multilingual staff
Parking validations*
Pet-Friendly/Pet Comfort Stations**
Currency Exchange***
Tourist information
Transportation assistance
Complimentary wheelchairs
Guidebooks to sporting events, museums and activities (upon request; subject to availability)
------------------------------------------------------------------------------------------------

Same-Day Delivery Service



Go ahead, buy it all. We'll deliver it to you. SAME DAY.

Packages delivered to your home, office and hotel.
Same-day local shopping delivery. Now available for just $5! No limit on quantity of bags under 50 lbs.

Simply arrange for your packages to be delivered anywhere* in three easy steps!
1. Bring your packages to the Mall Concierge desk before 5pm Monday - Saturday and before 3pm on Sunday.
2. Select your delivery time, same day within a two hour window.
3. Track your package in transit using GPS technology.

*Packages must be under 50 lbs. and smaller than 40" x 24" x 12". Limited to designated delivery zone, within a 10 mile radius of The Shops at North Bridge. Visit the Mall Concierge desk for details. In partnership with www.Deliv.co.

Delivery is available to the following zip codes:
60611, 60601, 60602, 60610, 60603, 60654, 60604, 60606, 60661, 60605, 60607, 60642, 60614, 60622, 60616,60657, 60612, 60608, 60613, 60647, 60653, 60640, 60624, 60618, 60609, 60623, 60615, 60651, 60625, 60660, 60644, 60639


Watch how it works: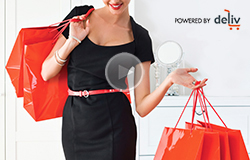 ------------------------------------------------------------------------------------------------

*Discount Parking Validation
Available with a minimum $10 purchase at The Shops at North Bridge or Nordstrom. Validation terms are good at The Shops at North Bridge parking garages located at Ohio Grand Wabash and at 516 N. Rush. Parking ticket will be validated at a rate of $15 for three hours or less. Present your parking ticket to Concierge Services for more information. Click here to learn more about Choose Chicago motorcoach parking.

**Pet-Friendly
Here at The Shops at North Bridge all the members of your family (even the four-legged furry ones) are welcome. On levels 1 & 2 you will find Pet Comfort Stations that provide tasty treats, fresh water and waste baggies for your convenience.

***Currency Exchange
Currency Exchange International (CXI) specializes in foreign currency exchange. CXI buys and sells more than 80 currencies, exchanges U.S. and foreign Traveler's Checks and holds many currencies in stock daily. Exchange your currency with us for great exchange rates at a low fee every day. Sorry, no foreign coins are exchanged.

Family-Oriented Activities
Our Concierge would be pleased to suggest and help you arrange suitable activities for your family's ages and interests. For our teen guests, our Concierge is ready to provide teen-savvy advice on what's hot in our city.

Children's Amenities
Whether yours is just beginning, all grown-up or at any stage in-between, The Shops at North Bridge is a wonderful base for your family. We go out of our way to make our youngest guests feel welcome, and our resourceful Concierge is always close at hand – to make reservations for a family dinner, offer suggestions for tomorrow's outing and more. We offer:
Family Restrooms & Lounge
Nursing Room
Nordstrom "1st Walker Experience!" - Parents who bring their little one to get their feet measured for their first pair of shoes can have their picture taken in their new shoes while holding a Nordy balloon!
Nordstrom Kidswear of Kids Shoes - Receive a complimentary Nordy balloon
Chicago Marriott Downtown Magnificent Mile - Game room and coloring books per request at the front desk.
Children's Menu Available At:
Cafe Nordstrom
Chicago Marriott Downtown Magnificent Mile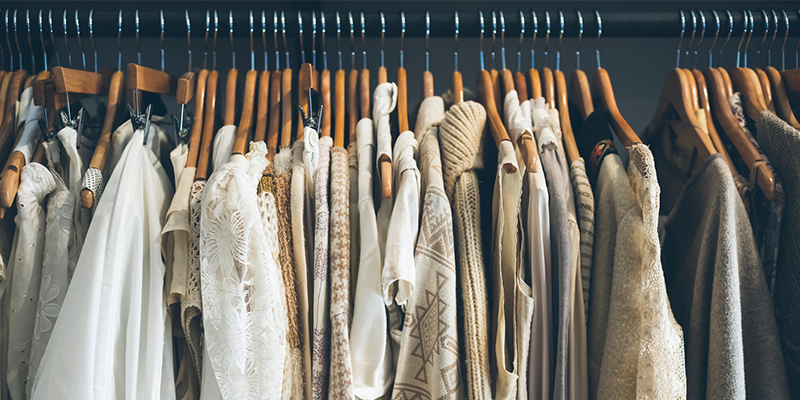 Get your fashion fix
From fresh new looks to classic styles, our stores have it all. Check out our directory to find your favorite stores, dining and more.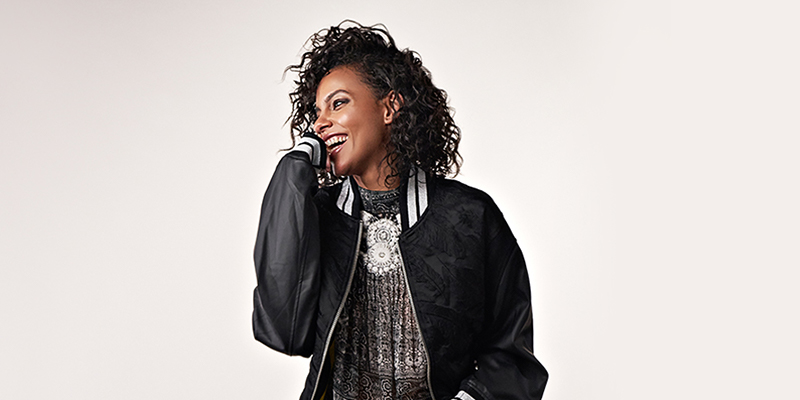 Find yourself a great deal
If you're looking to save big time on your favorite brands and the latest styles, you've come to the right place. Find the perfect sale for your style today.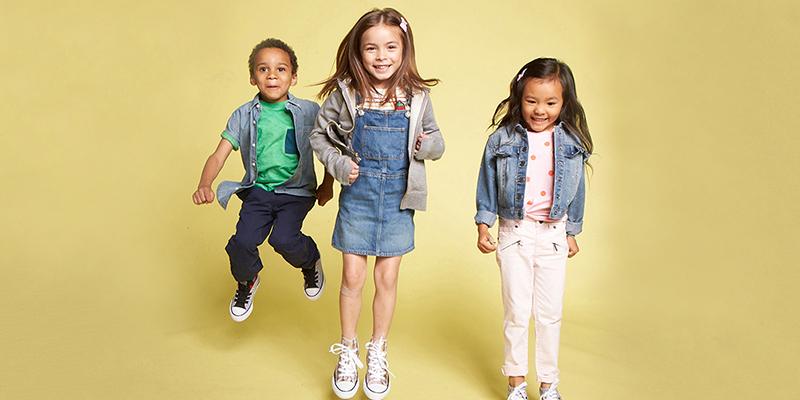 Make every trip an event
Great shopping and dining is just the beginning. Check out our list of events to find the perfect addition to your shopping expedition.