BOSS X Career Gear X Bottomless Closet
Now through November 1, 2020
| BOSS,

Level 1
---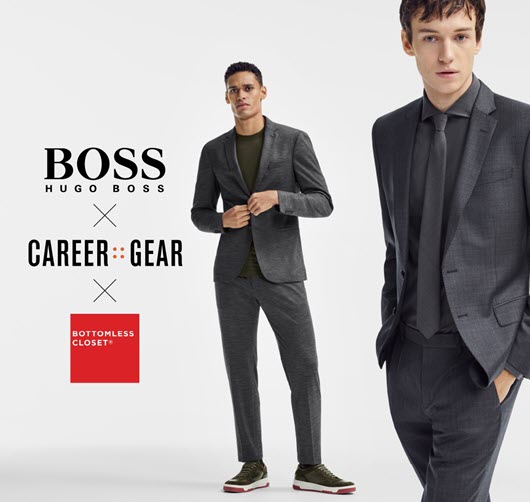 BOSS WOMENS & MENS:
BOSS partnered with Career Gear & Bottomless Closet to give individuals a fresh start & to become #THENEXTBOSS
Donate a gently used suit or professional attire & receive 30% your suiting purchase.
Wolford Partnership with Breast Cancer Research Foundation
Now through October 30, 2020 | Wolford
From October 10-October 30, Wolford is donating 10% of the retail price of a special selection of pr...
Open Stores, Takeout Dining and Curbside Pickup*
Ongoing
Center Hours: Monday - Saturday: 11am - 7pm. Sunday: 12pm (noon) - 6pm. We continue to promote a hea...