Wolford Partnership with Breast Cancer Research Foundation
Now through October 30, 2020
| Wolford,

Level 1
---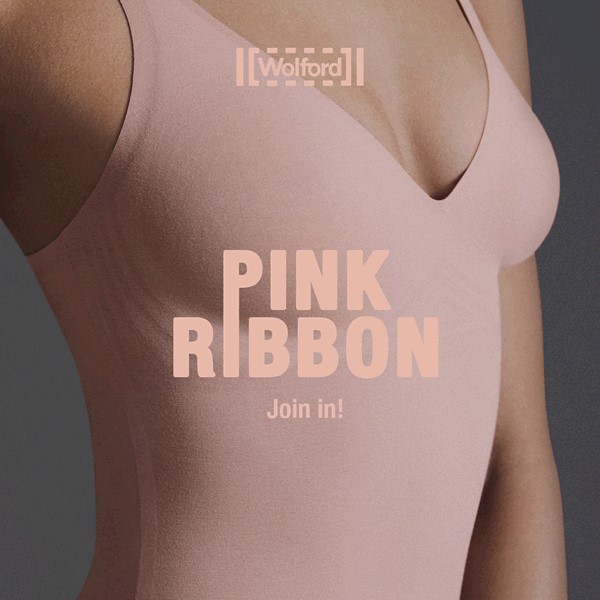 From October 10-October 30, Wolford is donating 10% of the retail price of a special selection of products sold in Wolford boutiques to the Breast Cancer Research Foundation (BCRF). Wolford is also encouraging customers to make a donation at check-out or online on their
BCRF fundraising page
to support lifesaving research.
October 10 - October 30, 2020 in Wolford boutiques
https://www.wolfordshop.com
BOSS X Career Gear X Bottomless Closet
Now through November 1, 2020 | BOSS
BOSS WOMENS & MENS: BOSS partnered with Career Gear & Bottomless Closet to give individuals...
Open Stores, Takeout Dining and Curbside Pickup*
Ongoing
Center Hours: Monday - Saturday: 11am - 7pm. Sunday: 12pm (noon) - 6pm. We continue to promote a hea...