Open Stores, Takeout Dining and Curbside Pickup*
---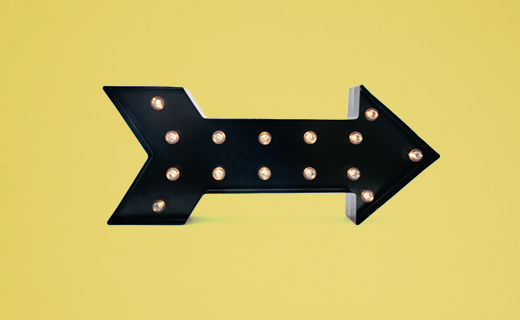 We continue to promote a healthy shopping environment for our guests and employees through intensified cleaning procedures and proper social distancing signs. More details on our cleaning procedures available here.
Some stores have additional safety protocols in place; please contact the store directly for guidelines.
Current Store Openings
Aesop: (312) 877-5573
APM Monaco: (773) 654-5307
Alton Lane: (630) 849-5496
b8ta: (773) 270-6441
Big City Optical: (312) 794-2020
BOSS: (312) 321-0700
Café Nordstrom: (312) 464-1515
Diplomatic 1750: (773) 770-3476
The Find: (312) 569-9974
Guiseppa Collection: (312) 964-5089
Heidi Hess
The Hoodie Poncho
House of WIGS
Kiehl's: (312) 321-3601
L'Occitane: (872) 260-4851
M.A.C Cosmetics: (312) 595-0952
MCM Worldwide: (312) 756-8656
Nordstrom: (312) 464-1515
Optica: (312) 595-1171
Phenix Salon Suites: (312) 877-5360
Peloton: (773) 431-1309
Pistachio's: (312) 595-9437
Rejuve: (773) 245-3569
Royce Chocolate: (312) 964-5360
Stuart Weitzman: (312) 661-1560
Sunglass Hut: (312) 828-0420
Untuckit: (312) 285-2362
White House|Black Market: (312) 670-9755
Wolford: (312) 245-1894
Dining Options

Please contact the following restaurants for availability and menu:
Curbside Pickup
Contact the retailer for availability and curbside pickup information

Hours: Monday - Saturday: 11am - 7pm. Sunday: 12pm (noon) - 6pm.

Location: East side of Rush Street, between Illinois Street and Grand Avenue. Some stores may vary.

Please remember to stay in your vehicle while you wait for your package. The common area of our shopping center remains closed at this time.

Easy Steps to Curbside Pickup

Coordinate purchase details and Curbside Pickup time with participating merchant

Follow the signs to our predetermined Curbside Pickup location.

Once you've arrived contact the retailer.

Remain in your vehicle. An employee will bring your purchase to you and place it in your trunk.

Thank You for Curbside Shopping!
*Subject to change
Lunar New Year 2021
February 12, 2021 through February 28, 2021
Ring in the Lunar New Year with special Red Envelope offers from participating retailers listed belo...