Big City Optical- NOW OPEN!
---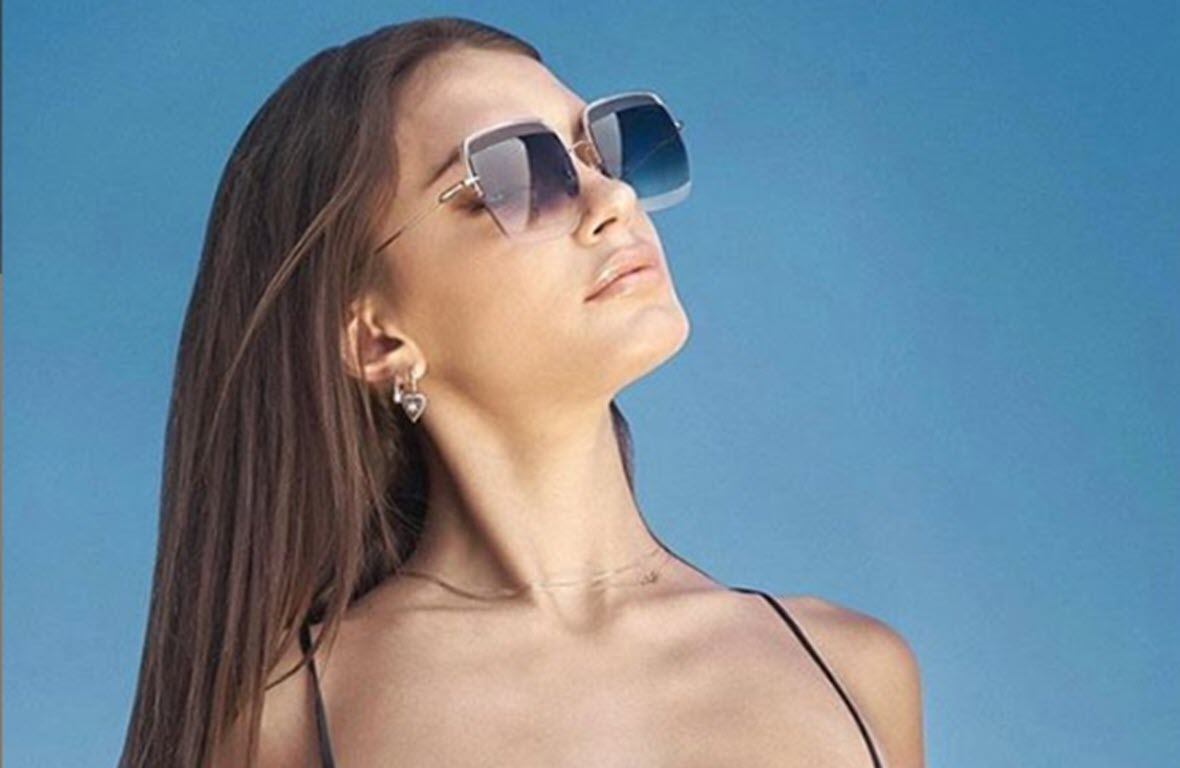 Big City Optical is located on Grand Street between Rush Street and Wabash Avenue.
Big City Optical is an eyecare store that features an amazing selection of designer eyewear for every style.
Now through the end of July, Big City Optical is offering a free eye exam to all hospitality workers who have been impacted by the COVID-19 pandemic.
Click below for more details!
SEE DETAILS
Open Stores, Takeout Dining and Curbside Pickup*
Ongoing
Center Hours: Monday - Saturday: 11am - 7pm. Sunday: 12pm (noon) - 6pm. We continue to promote a hea...