Rob's Double Decker Chocolate Cake
---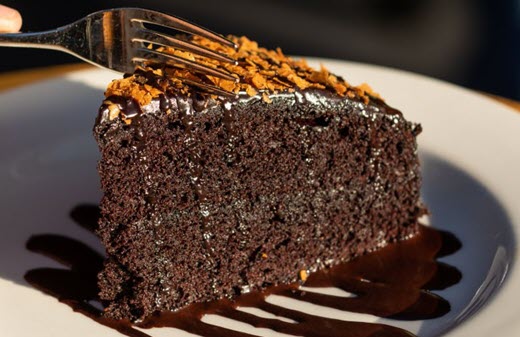 To celebrate the memory of "Doctor B" along with his birthday and love of chocolate cake, for each slice sold in February, $5 will be donated to ABTA in his honor!
Learn More
Harold's Chicken *NOW OPEN*
Now through March 7, 2020
NOW OPEN! Harold's Chicken! Harold's has been a Chicago South Side institution for many years and is...
MCM WorldWide- Valentine's Day Assortment
Now through February 22, 2020
You can buy love – shop the Valentine's Day assortment now at @mcmworldwide. Open now at 540 ...