Eataly
At 63,000 square feet, Eataly Chicago offers customers the opportunity to shop, taste and enjoy the offerings of 23 eateries, one fine dining restaurant, 21 retail departments, including a bakery, a pastry counter, a fresh pasta counter, a meat and a fish counter, a Nutella corner, a wine bar and store and two coffee bars. Featuring a selection of housewares and books, Italian dried pastas, canned goods, sauces, olive oils, a culinary educational center and so much more, Eataly offers a truly one-of-a-kind experience!
Eataly- We're Here For You
Our grocery store is open because we believe it is our social duty to be available to our community to support you in your daily grocery needs. To sup...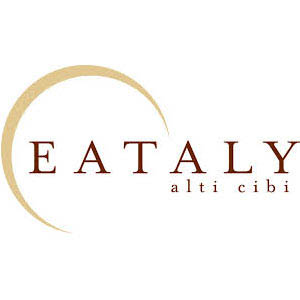 Related Stores
---
---