Eataly
At 63,000 square feet, Eataly Chicago offers customers the opportunity to shop, taste and enjoy the offerings of 23 eateries, one fine dining restaurant, 21 retail departments, including a bakery, a pastry counter, a fresh pasta counter, a meat and a fish counter, a Nutella corner, a wine bar and store and two coffee bars. Featuring a selection of housewares and books, Italian dried pastas, canned goods, sauces, olive oils, a culinary educational center and so much more, Eataly offers a truly one-of-a-kind experience!
SpringFest at Eataly Chicago
SpringFest at Eataly Chicago Friday, March 22 | 6 PM-12 AM Ready, set, SpringFest! Chicago, your next all-inclusive Eataly experience is here. On Fr...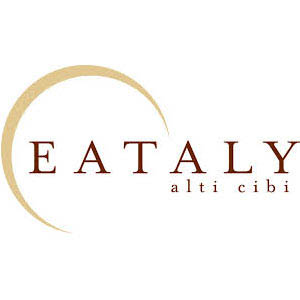 Related Stores
---
---