Featured Artists
The Shops at North Bridge is partnering with artists in the Chicago land area to bring your shopping experience to life! Check out some of our recent features below!
---
Featured Artists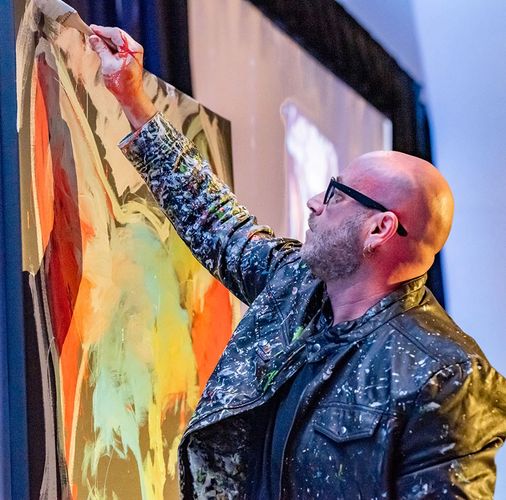 Elliot From
Elliott From's performances have been called "explosive". Whether he is throwing paint at the canvas with frenetic energy, or carefully tracing the outline of an image, there is no mistaking his work. His talent has taken him around the world performing for iconic events such as the Olympic Games, the NHL Playoffs, the Kentucky Derby, and numerous others, but he is most known for his "BIG" heart. To date the sale of Elliott's work has raised over 3.75 million dollars for charity, and that number continues to grow.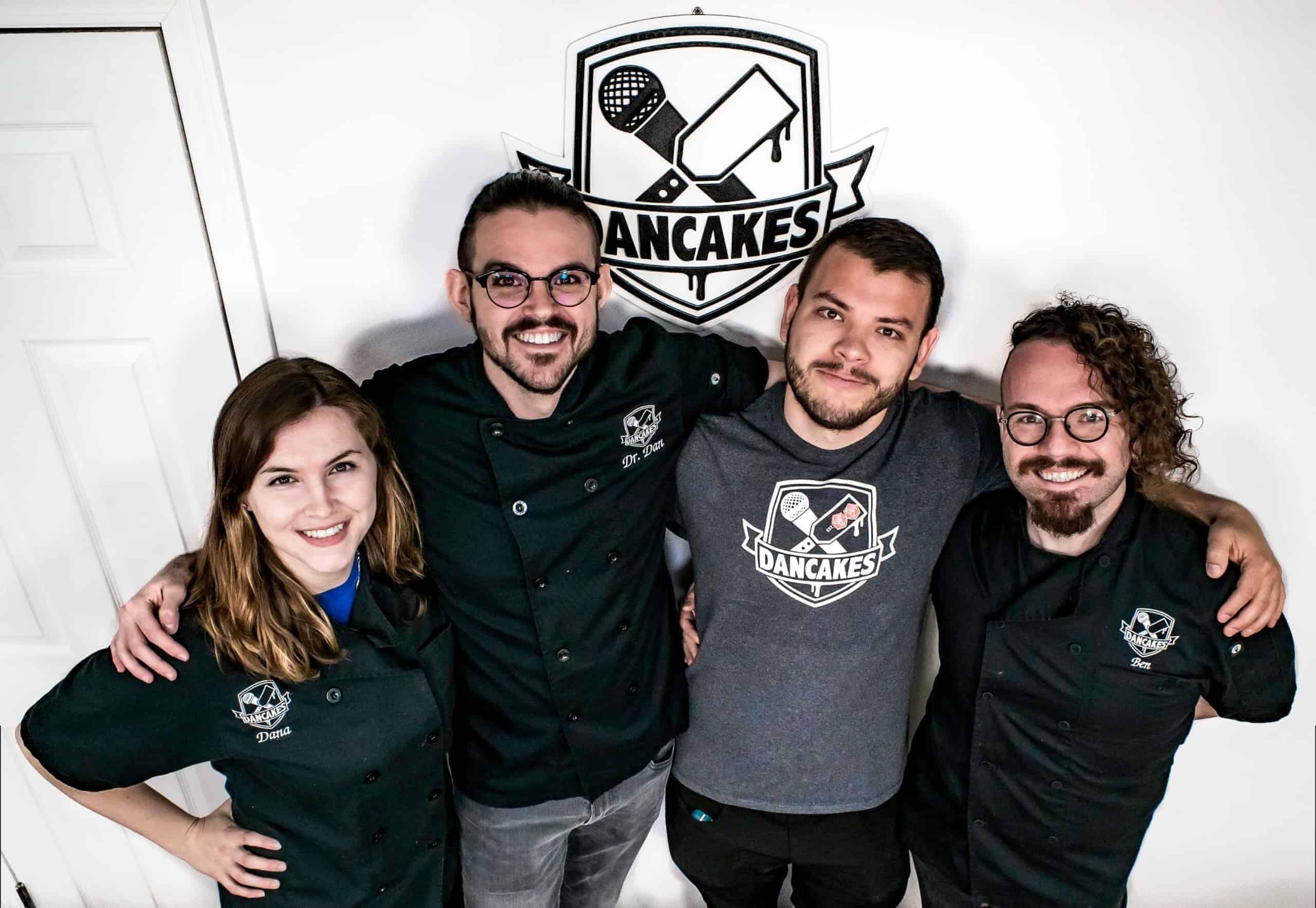 Dancakes
Dancakes is an events and entertainment company, performing live pancake art at nearly any location worldwide and creating both commissioned and original content for social media at their studio in St. Louis, MO. Founded in December of 2013 by Daniel Drake (Artist) and Hank Gustafson (Manager) the company has expanded to include 6 total Pancake Artists, three of which share an equal ownership equity in the company along with their Manager. The company has been featured on TV and social media platforms for hundreds of companies, including Disney, Dungeons and Dragons, BuzzFeed, and many more.