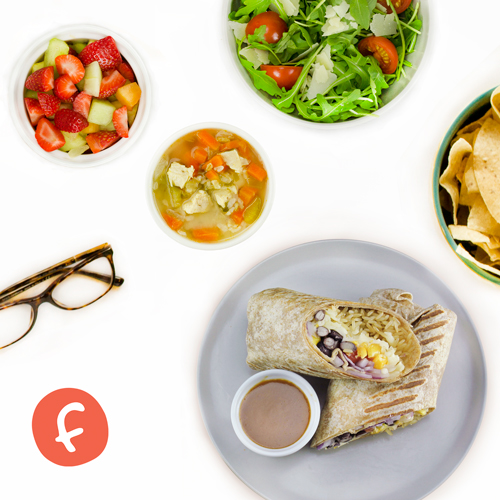 This Week at Fooda
Now through June 30, 2017
Fooda brings a new restaurant to the food court Monday - Friday from 11:30am-3:00pm, providing a variety of cuisines and menu options!
THIS WEEK AT FOODA:
Mon.5/1: NIU Kabob House
Tues. 5/2: MAK Modern Asian Kitchen
Wed. 4/28: Ofrenda Food Truck
Thur. 4/29: Maria's Brazilian Kitchen
Fri. 4/30: Nine Face Thai
You can also sign up for weekly updates on featured restaurants and menus here.